WWC® Phantom 360° for iPhone

Discover Why It's Our #1 Most Popular iPhone Case
The WWC® Phantom 360° for iPhone is the ultimate in style, durability and ease-of-use. Made from high-grade TPU, the premium 360° coverage with ultra-thinness. The secret to its durable yet 0.76cm thickness is that it is constructed with its soft TPU Flexibility. Its split-type body made to join together and combat everyday scratches. Tempered glass Screen protection keeps Your screen protected without having to sacrifice.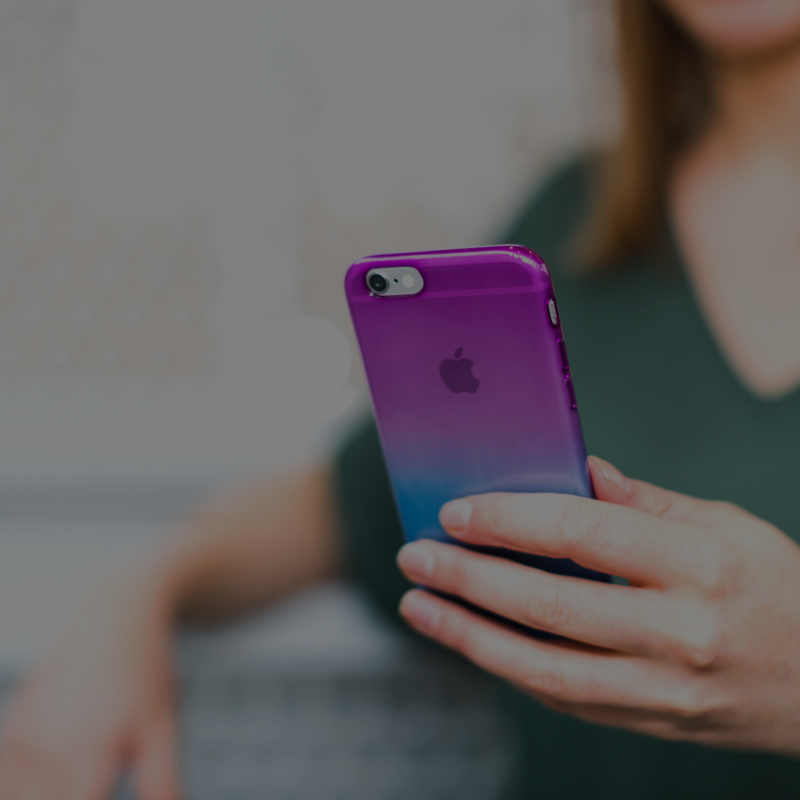 Your Satisfaction Is Guaranteed With Our Hassle-Free 30-Day Return Policy
If for any reason you are unsatisfied with your purchase, simply send the case back and we'll refund 100% of your money, no questions asked. We're confident in making this offer because we believe in our products. We stock only the highest quality cases and accessories from the most reputed iPhone accessory manufacturers. Our customers agree: in 2 years in business, less than 1% of purchases have ended with a return.
Available for: iPhone 7 | iPhone 7 Plus | iPhone 8 | iPhone 8 Plus
Colors: Red, Black, and Blue.
Material: Premium TPU
Anti-scratch resistant, and Anti-Skid.
Designed with accurate precision holes.
Front cover includes a Front Glass screen and Back piece, to provide maximum protection at any angle.
Durable and Sleek Design for comfortable Grip.
NOT AVAILABLE IN STORES!
World Wide Shipping Only $3.95!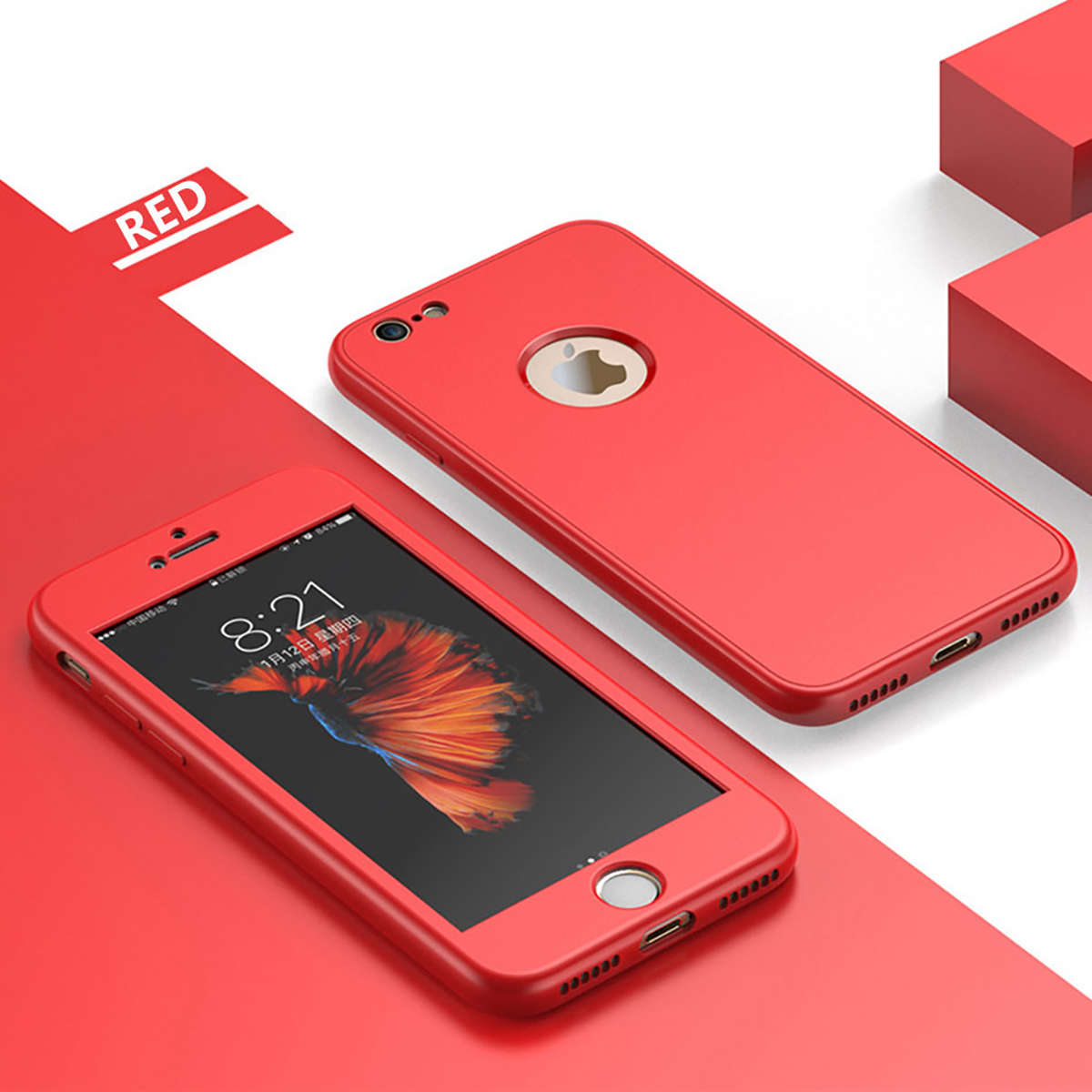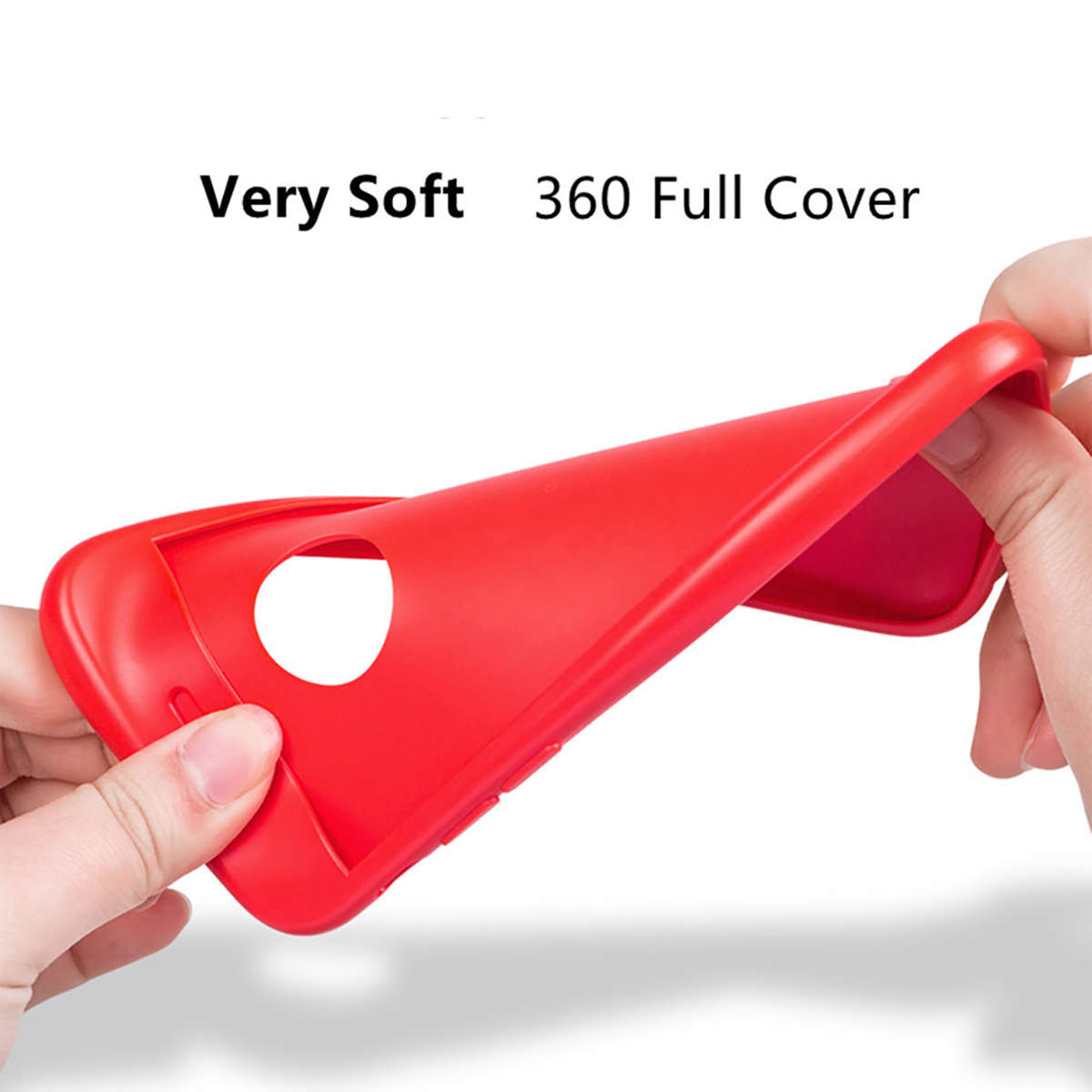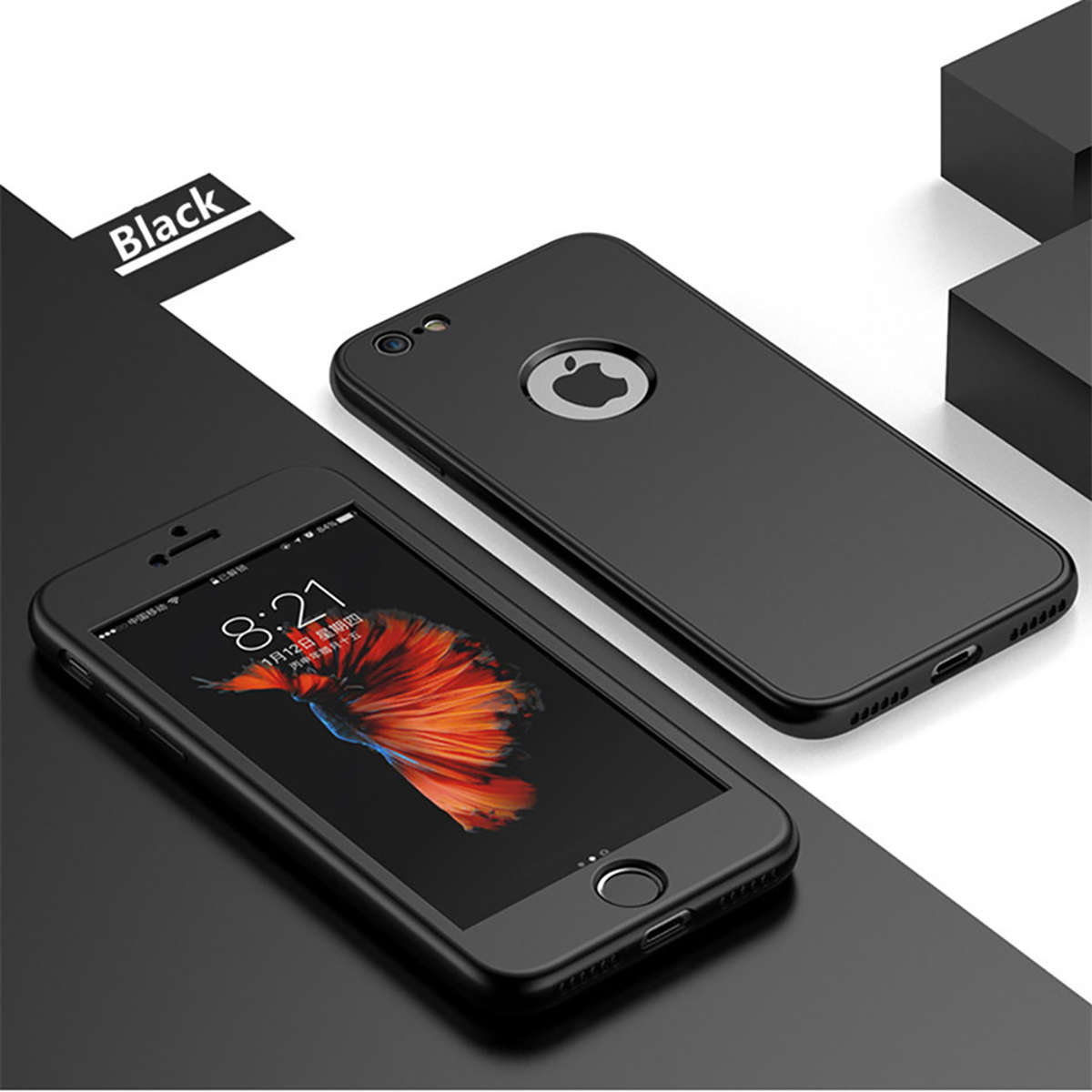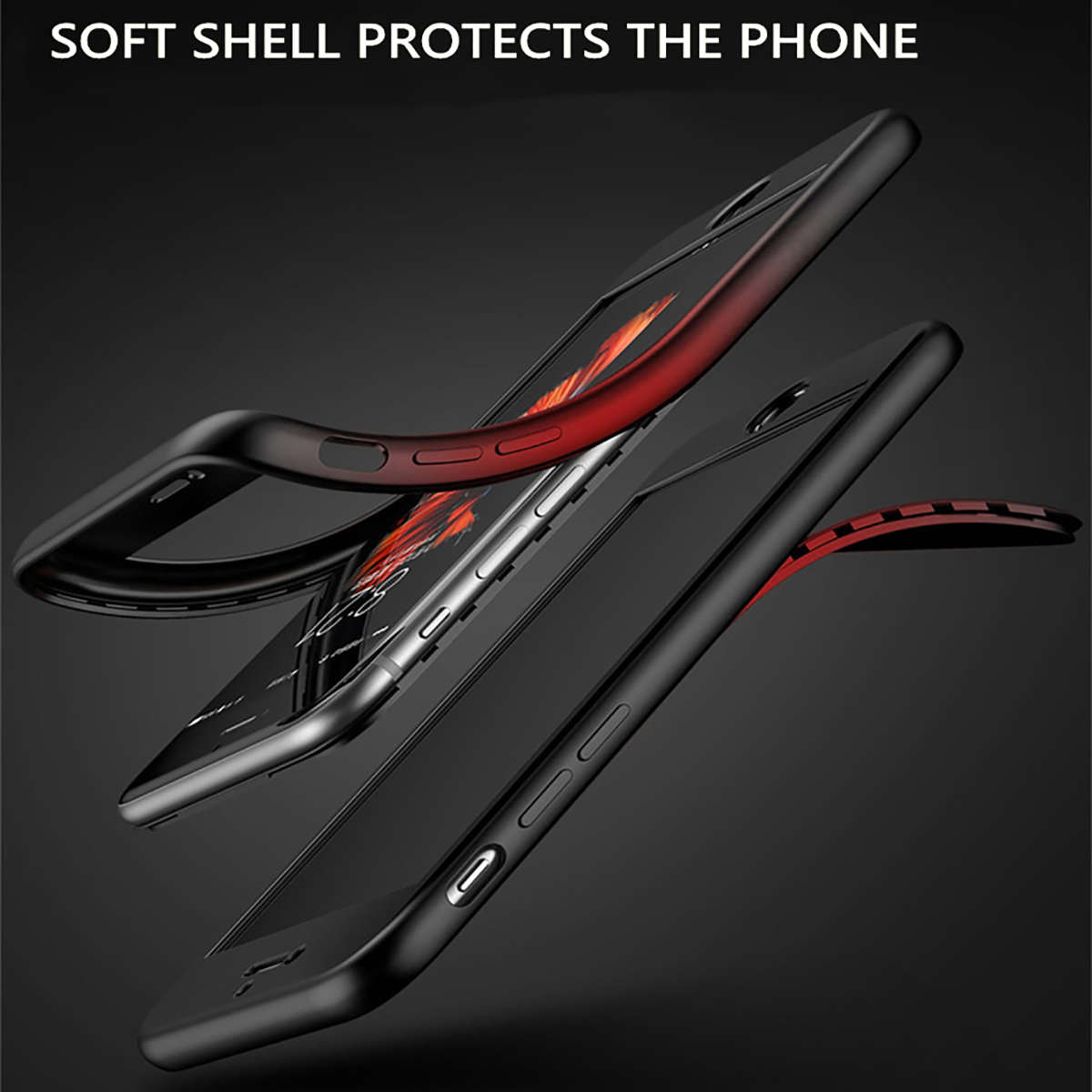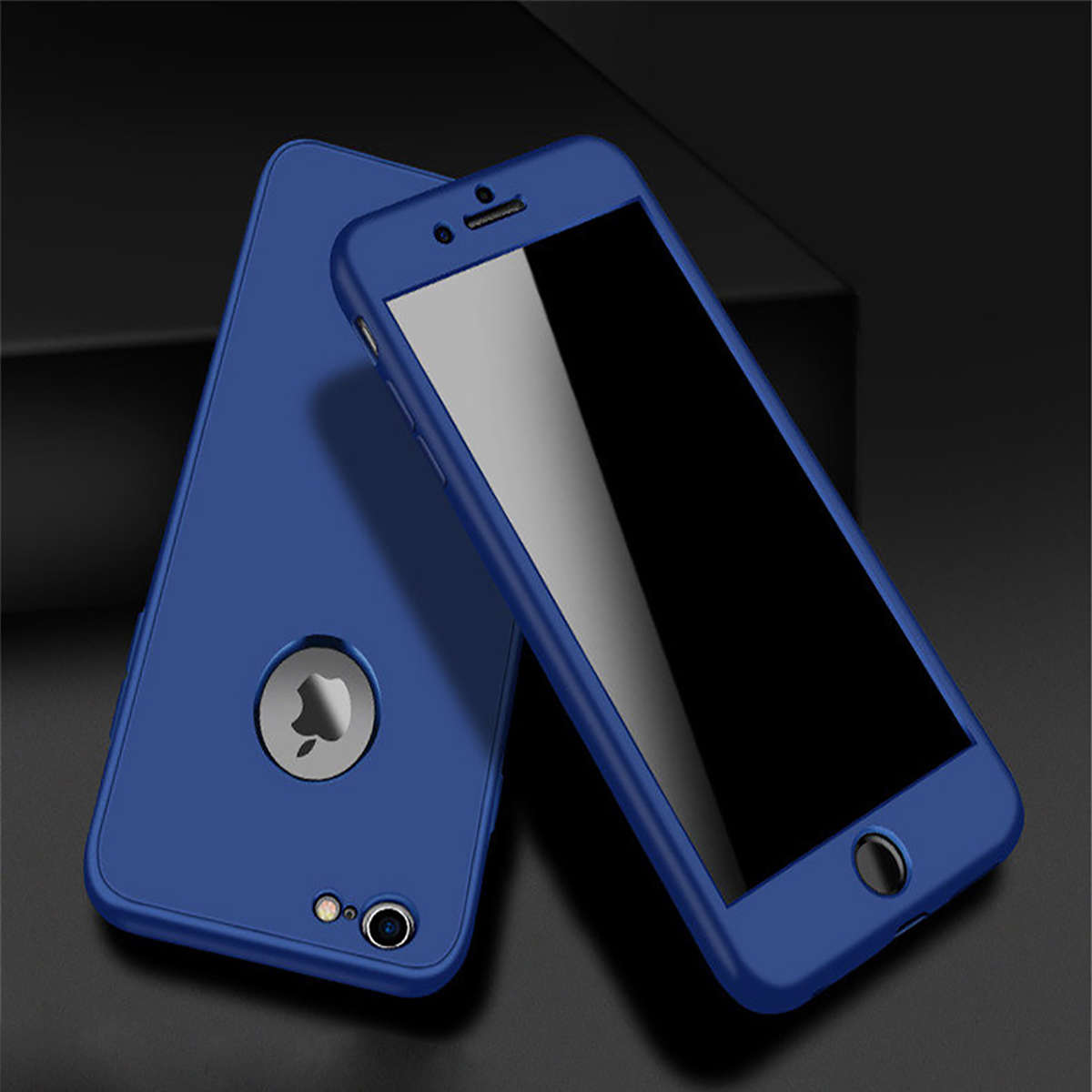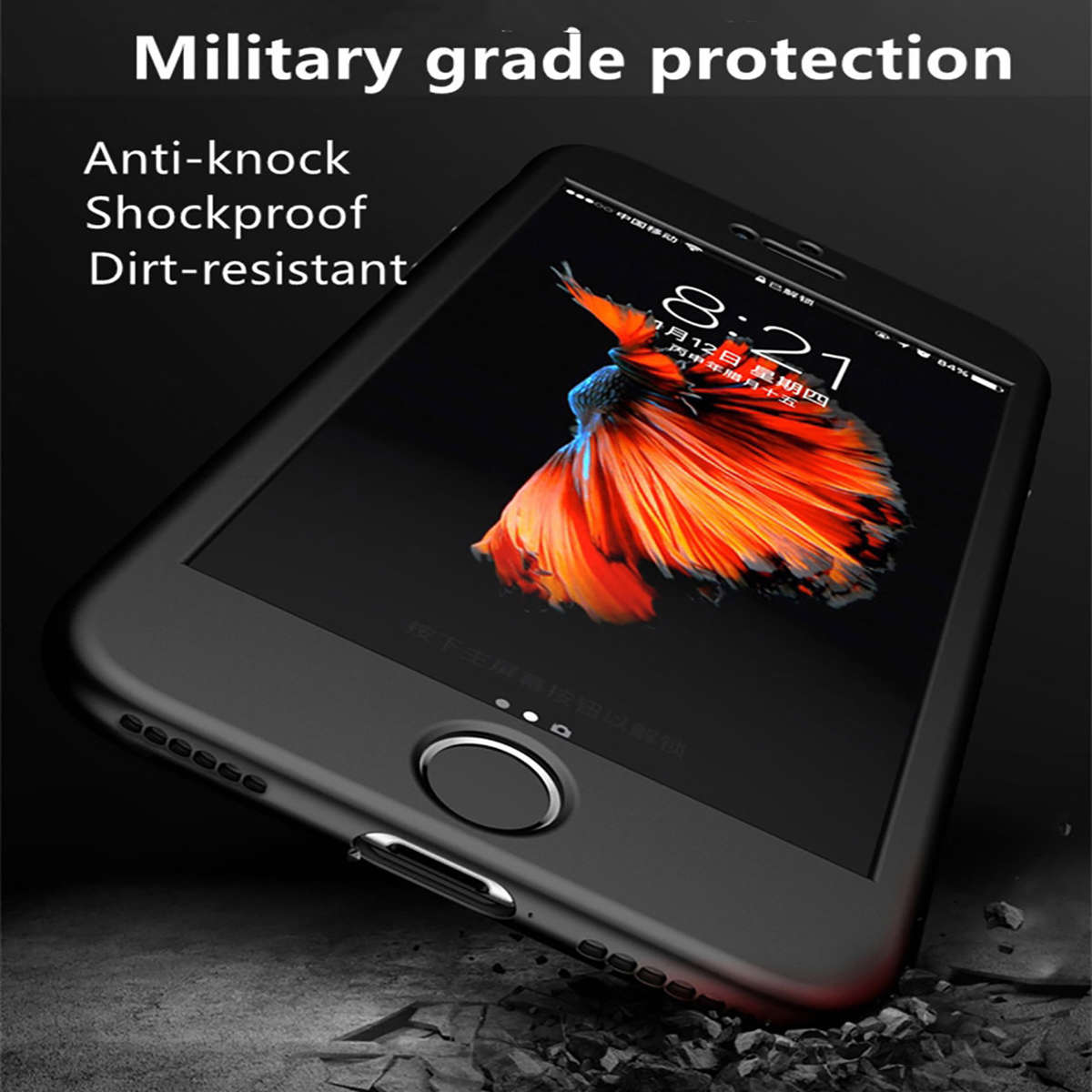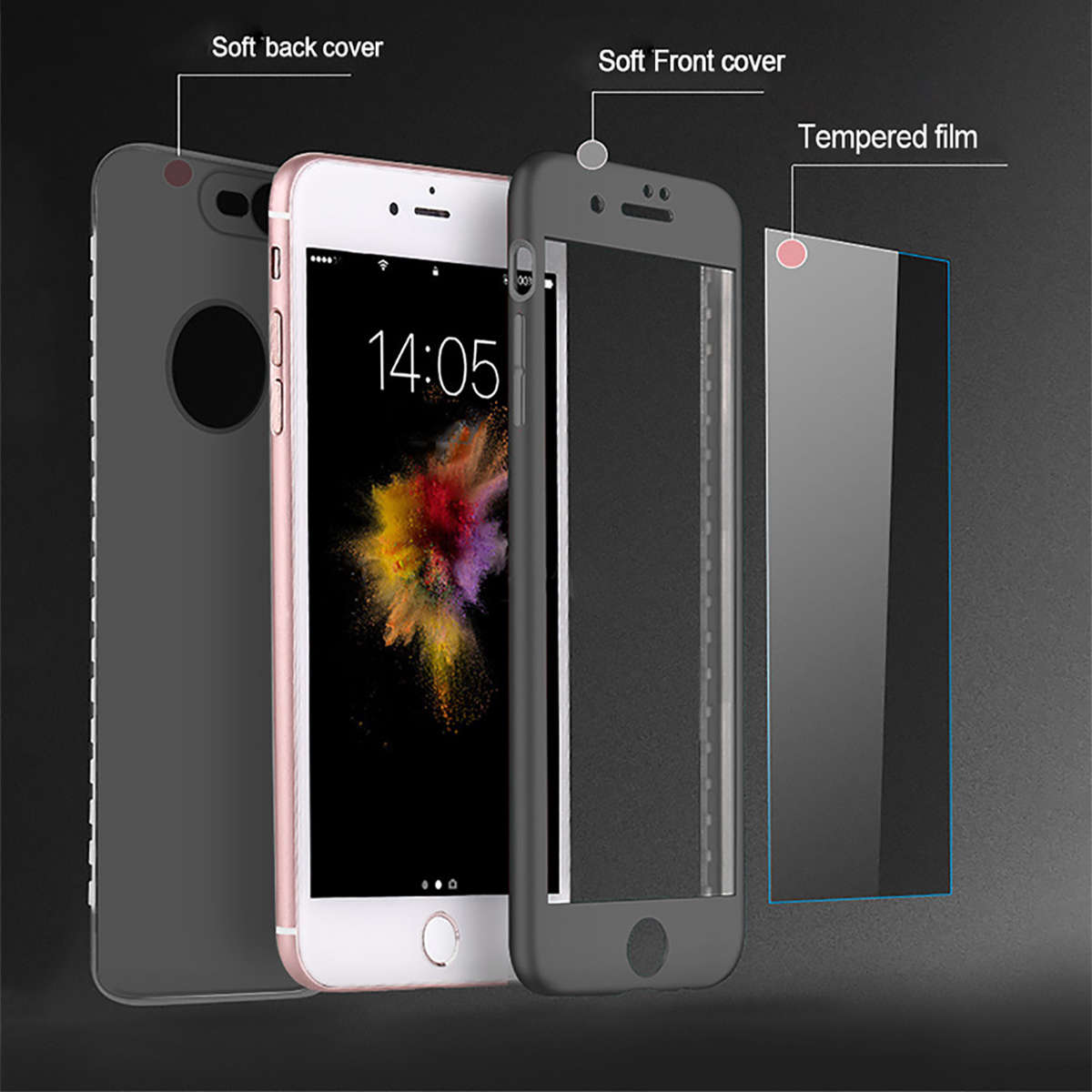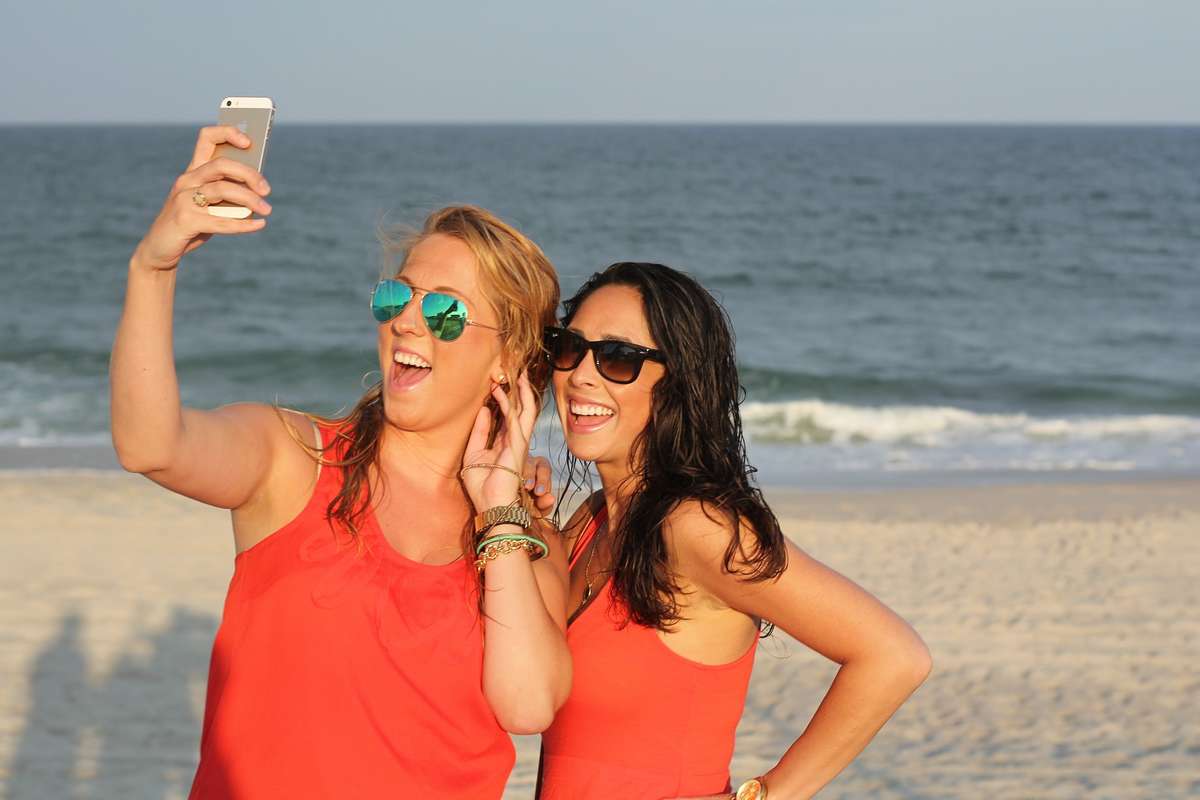 "It's clear to see… it has to be… a super duper awesome case! I just got a new iPhone 6s and have been looking for a new favorite case for my new phone. Though I own a gold iPhone, I purchased the rose gold case. I love this case so much, I'm having a hard time choosing between it and my previous favorite!" - Davis Mc.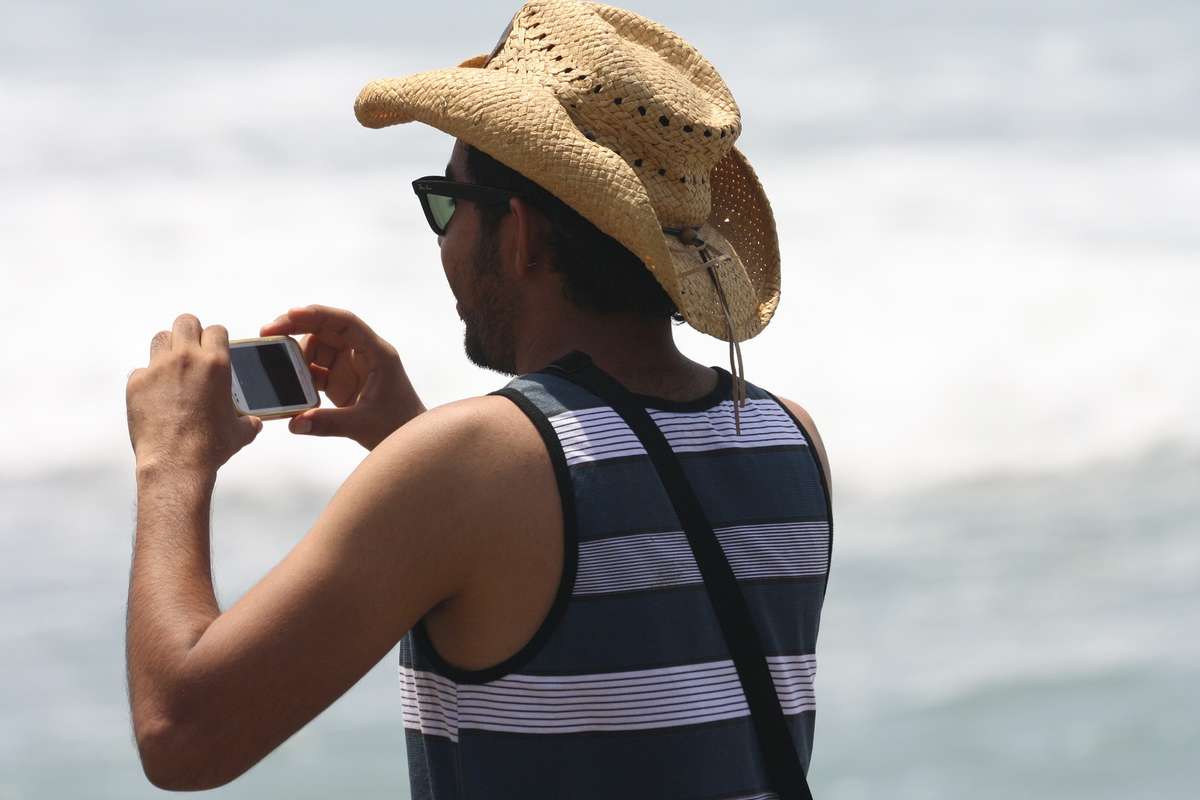 I am pleasantly surprised how much I love this phone case.
"Overall, I was a skeptic at first but now really love this case. It's nice, compact, not super flashy, and does it's job well. I highly recommend it - which I hardly ever do!"
- Ibrahim M.