Find The Perfect Case For Your iPhone or Android


Click Search To Browse Our Selection Of Smartphone Covers, Cases and Accessories
SEARCH NOW
PROTECT YOUR PHONE WITH A STYLISH, DURABLE CASE OR COVER


TRY OUR QUALITY CASES WITH NO RISK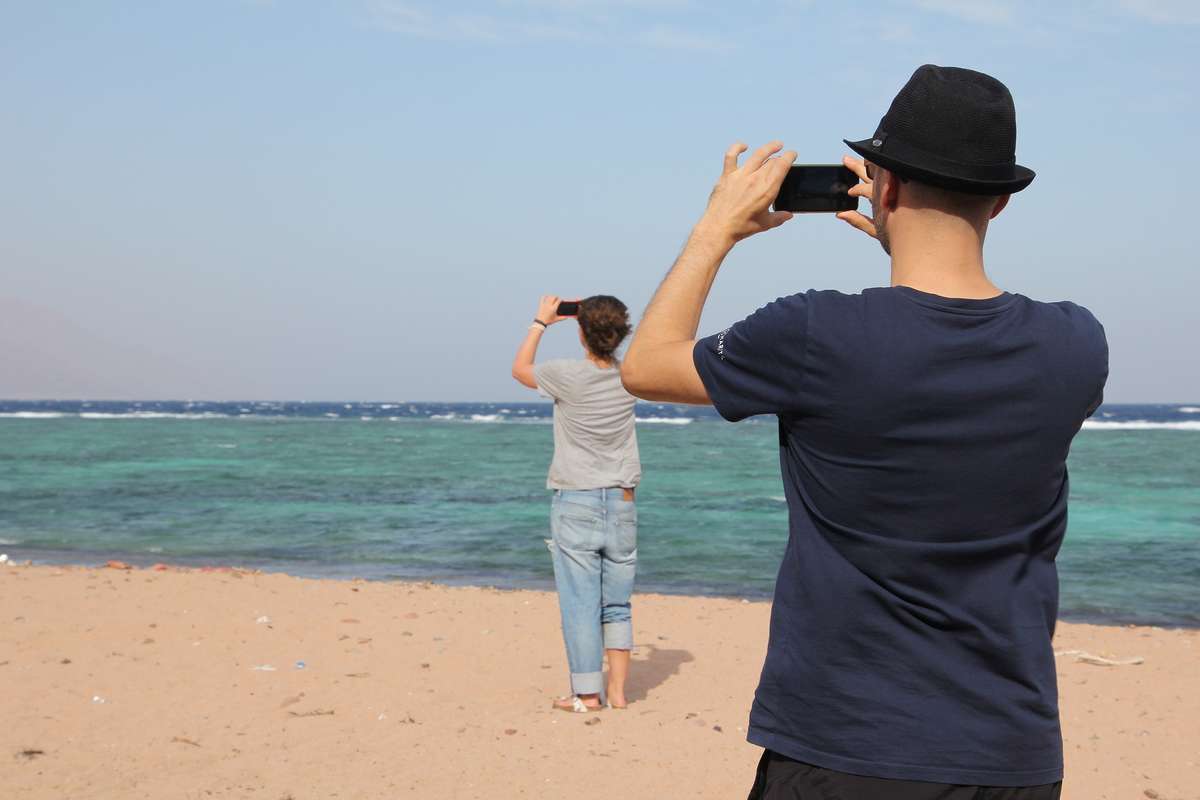 "Super fast shipping, and the case looks awesome and is sleek, I mainly bought the case because I know about 3 people that have it and they all recommended it. "
- Ethan Sky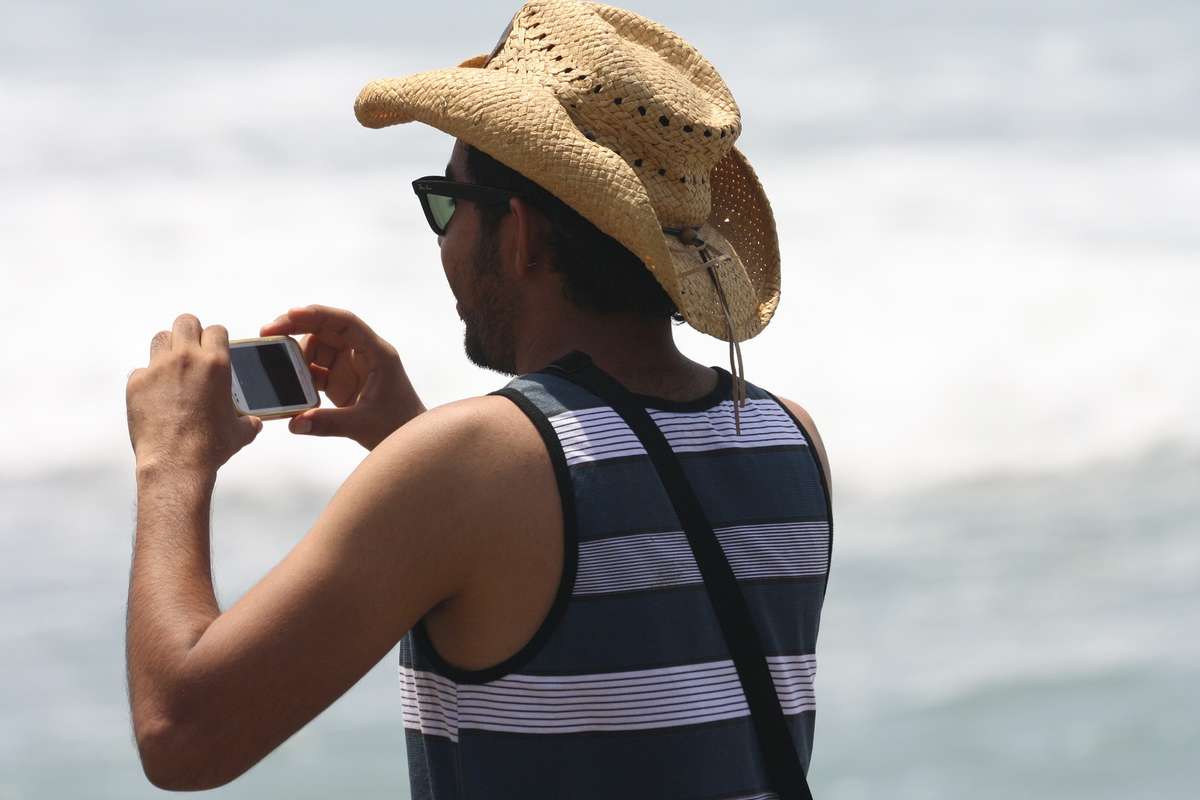 I am pleasantly surprised with how much I love this phone case.


"Overall, I was a skeptic at first but now really love this case. It's nice, compact, not super flashy, and does it's job well. I highly recommend it - which I hardly ever do!"
- Ibrahim M.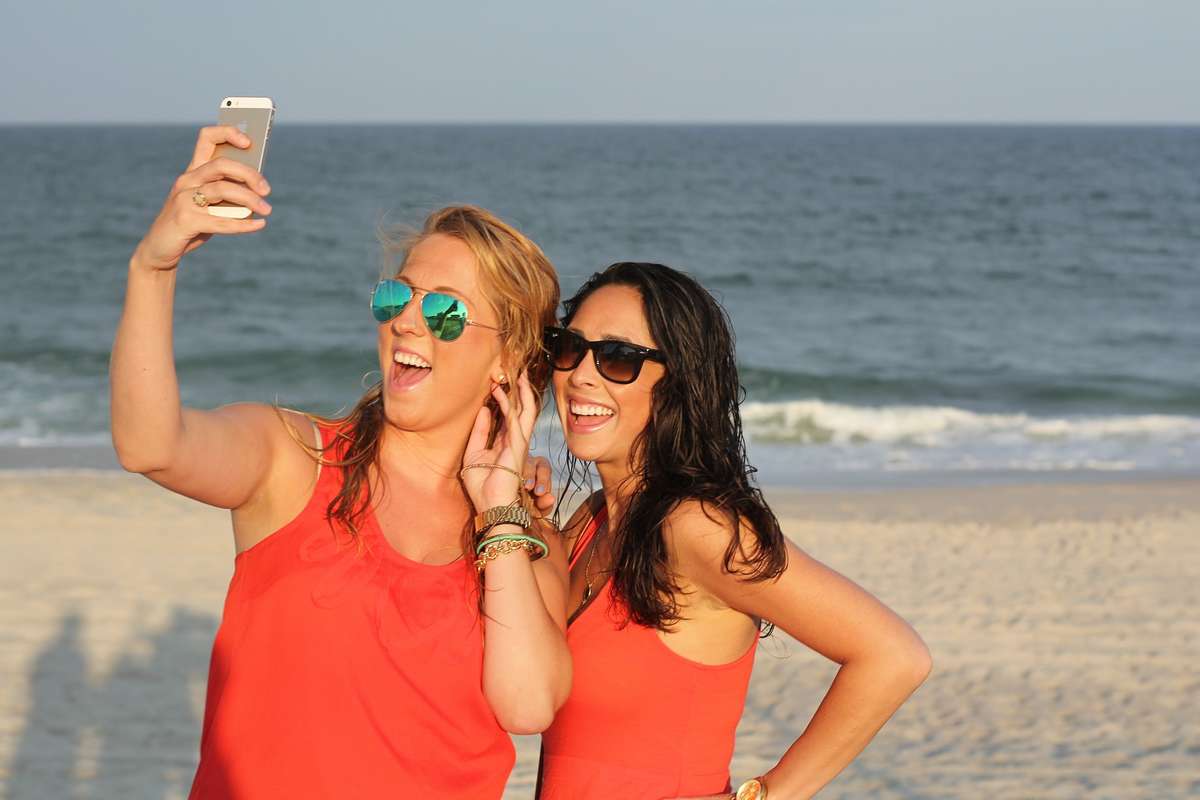 "It's clear to see… it has to be… a super duper awesome case!I just got a new iPhone 6s and have been looking for a new favorite case for my new phone. Though I own a gold iPhone, I purchased the rose gold case. I love this case so much, I'm having a hard time choosing between it and my previous favorite!"
- Davis Mc.
World Wide Cases was founded in 2015, specializing in providing iPhone and Samsung Cell Phone Cases and Accessories. Since then, the brand has expanded globally servicing over 350,000 people in 163 different Countries!

We were tired of trying to Find the perfect case for our Cellphones, and wanted something that would separate and make us unique from other leading markets. Therefore, we are continuing to provide our Customers with the up-most latest Trends and incorporating them with your daily gadgets.


A lot of Research and time goes into the cases we provide, and we want to ensure Protection and Style is met. We hope you enjoy your case as much as we enjoy it ourselves!


Mel Dinh & Mike Dinh
CEO - CO FOUNDER
Your phone is your lifeline.


We help you protect it.


At WorldWideCases, our mission is to be the world's leading provider of protective cases for iPhone and Android devices. Founded in 2015 as a small accessory vendor, we have since expanded to become one of the world's leading smartphone case retailers. In our short history, we have served more than 350,000 customers in 163 countries, and shipped more than 350,000 cases to buyers all over the world.


Our success steps from a rock-solid commitment to quality and customer service. We pride ourselves on offering the most durable and stylish smartphone cases available, at competitive prices. We source our products from the most reputable manufacturers, ensuring the highest quality across our entire product catalog. Our diverse lineup includes cases and covers made from metal, glass, and high quality plastics; we also stock accessories, including chargers, cables and headphones.


All of our products are backed with a 30-Day money-back Satisfaction Guarantee. If you order a product from us and find yourself unsatisfied for any reason, simply send it back and you will receive 100% refund, no questions asked. It's part of our commitment to ensuring your shopping experience is a positive one.


If you enjoy shopping with WorldWide Cases, consider following us on Facebook, Twitter and Instagram. We use social media to keep in touch with our customers and share the latest news about our products.